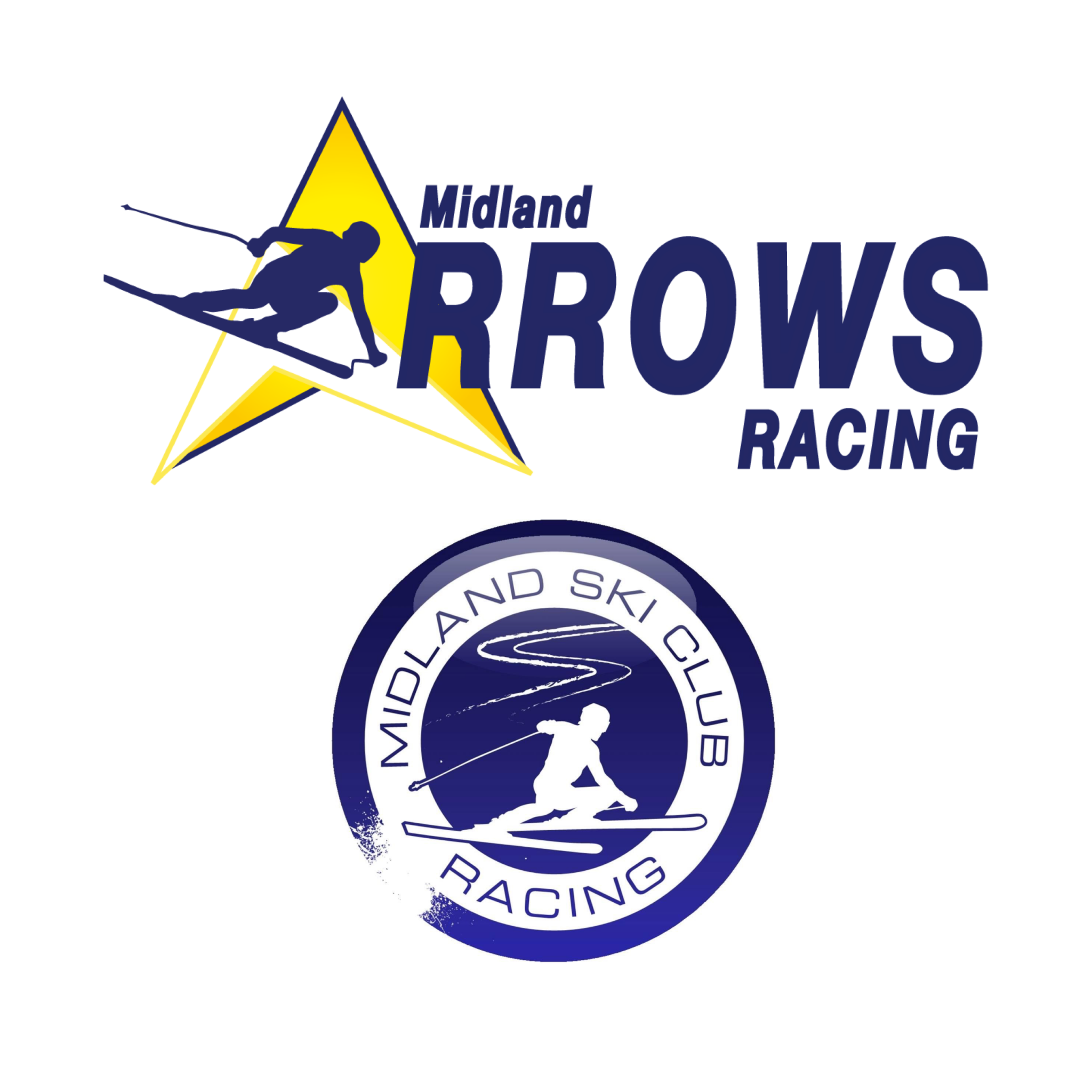 Learn more
​
Midlands Ski Club has been active since 1965, at slopes across the region! 
Arrows is their Swadlincote based club and welcomes you to join!
For information on the session and registering to attend please see: http://midlandski.uk/index.php
Skiers are required to be able to parallel ski – for those unsure of their level or who feel they need a brush up before attending please contact the Centre on 01283 890089 or email jnl-swadlincote@nikegroup.co.uk for advice on the best route to take.