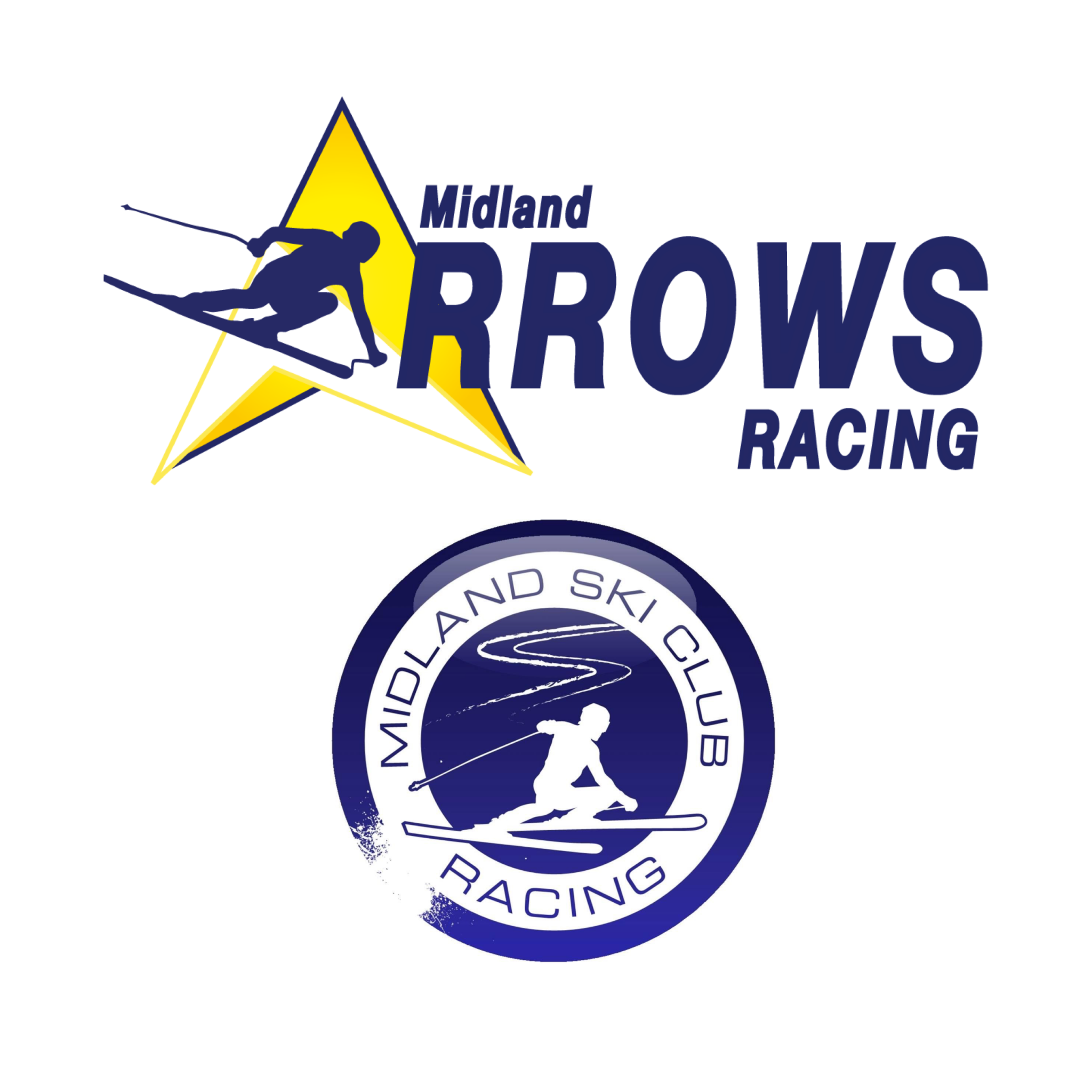 Learn more
​
Midland Ski Club has been active across the Midlands for many years, since 1965, at slopes across the Midlands!
Arrows is their Swadlincote based club and welcomes you to join!
6:00pm to 7:30pm for the Under 12's and
7:30pm to 9:00pm for those over 12.
Cost: – £20 Per Session 
First week taster – Only £5.00!
Information on the session and registering to attend please visit HERE
Skiers are required to be able to parallel ski – for those unsure of their level or feel they need a brush up before attending training please contact Gemma via g.whetton@nikegroup.co.uk   who will advise the best route to take.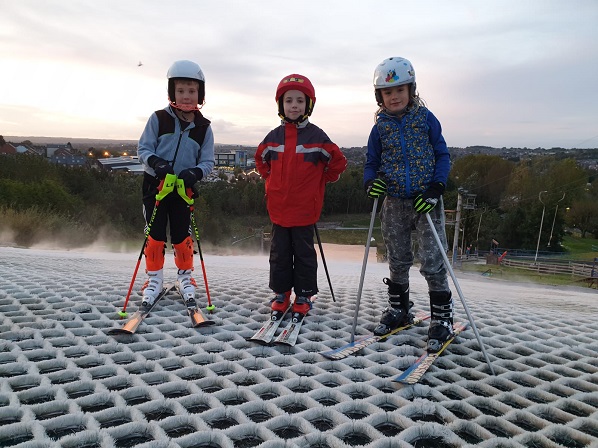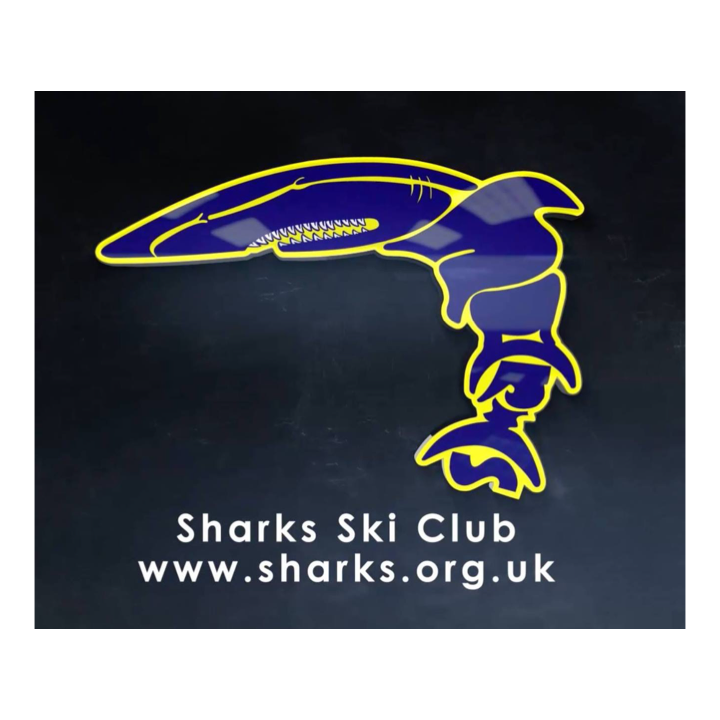 Learn more
Sharks Ski Club provides a professional, affordable learning environment for all skiers.
We are delighted to currently be hosting The Sharks Ski Club here at Swadlincote. 
Their Saturday morning sessions are aimed at helping all abilities from someone who wants to tweak their skills ready for a holiday in the alps, through to individuals preparing for competition.
Their FUNdamental principals aim to provide affordable skiing for everyone, regardless of age or ability. They will help you develop your skiing skill to be able to attend Slalom Race Training and competitive races, and Mogul Training.
Sessions are structured and adhere to SnowSport England Guidelines and the club is SnowMark Accredited.
Sessions run Saturdays between 9.00 and 11.00.
All welcome – Every age and ability from 6 to 95!
Sharks Ski Club have been introducing children and adults alike to the excitement that is skiing for over 30 years!
For more information and session prices please email info@sharksskiclub.org.uk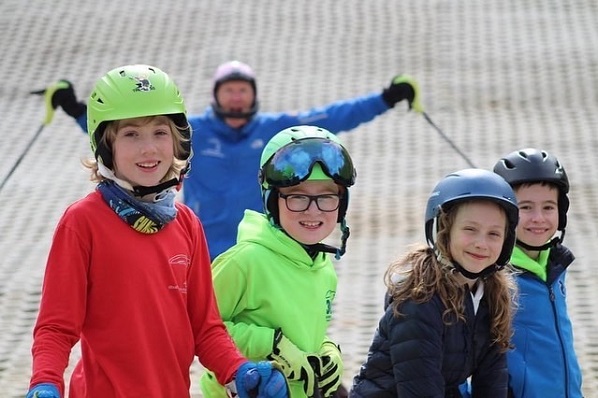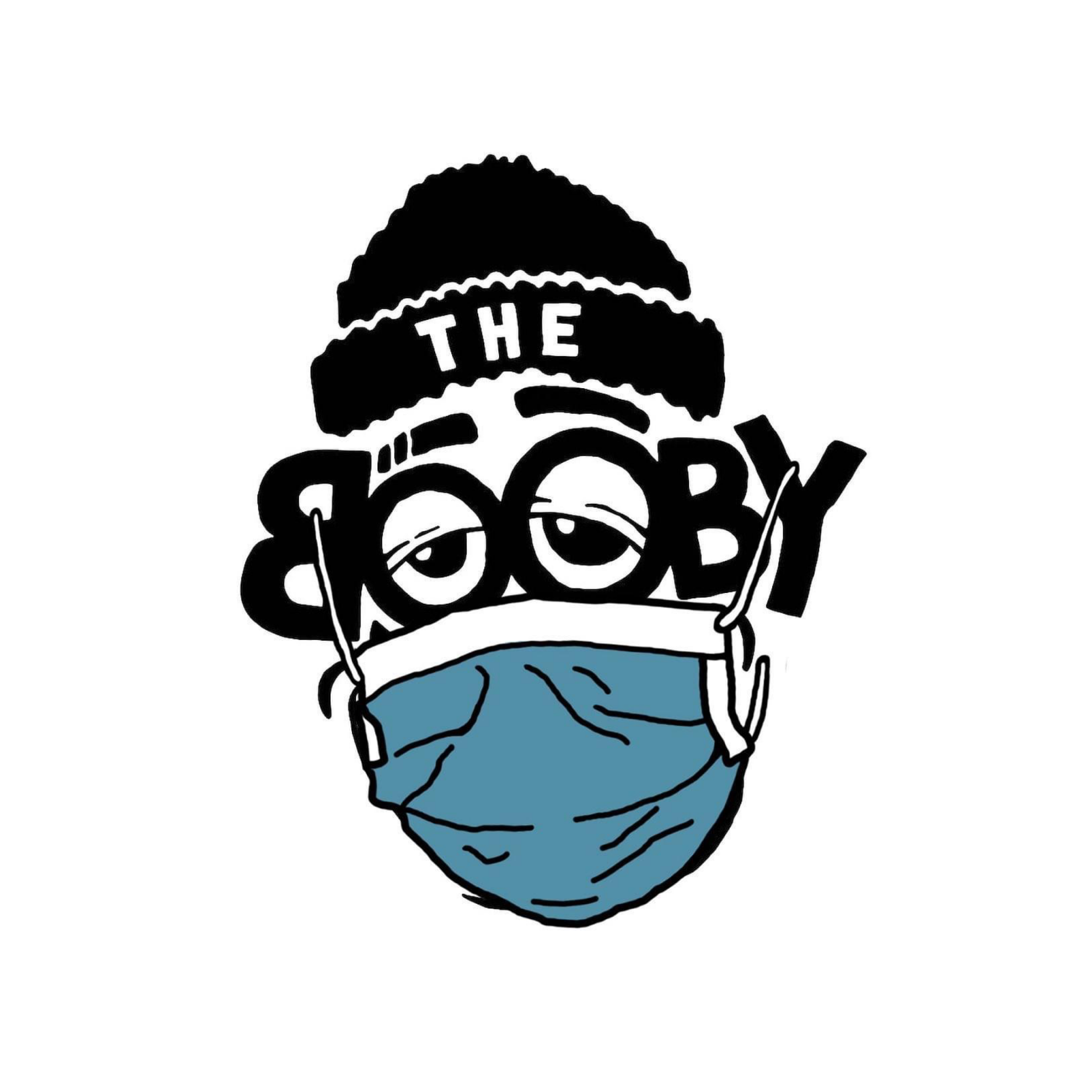 Learn more
The BoobyTrap Freetyle Sessions run every week at Swadlincote.
Currently running on Saturdays – 4pm – 6pm (Usual timeslot is Mondays 6-9pm)
£15.00 a session,  includes coaching.
To book your space call 01283 890089. Payment taken on the day.