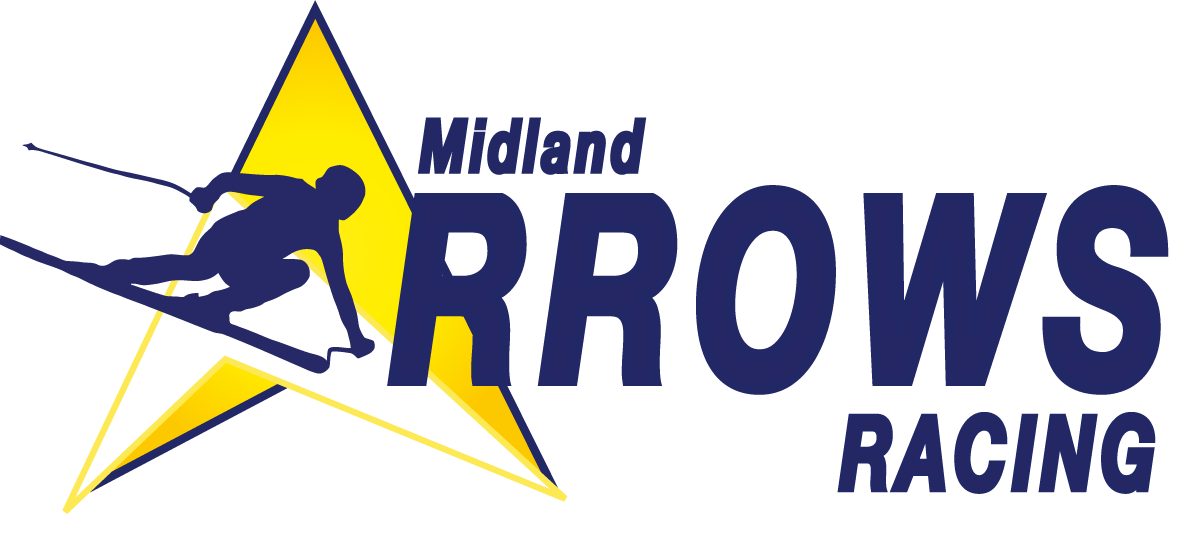 NEWS!!!
We are really happy to share news from the Midland Ski Club Team and inform you all that Swadlincote now has a club based at the centre.
We have been working hard to ensure that the centre has a racing future and we are really pleased to have the Midland team set up this new club.
It was agreed by everyone involved that the Arrows name has such a great history with Swadlincote, that it was only right to bring it back.
Whilst the club will run independently from the centre, we will continue our work with Midland Arrows and others that wish to use us, to ensure that we can provide a great facility!
Please spread the word – The club will offer a first taster session for only £5.00. Sessions start Wednesday 1st October.
See there press announcement below: 
Midland Ski Club has been active across the Midlands for many years, since 1965, at slopes across the Midlands starting with I believe Haden Hill then Telford Ski Slope and occasional training sessions at Tamworth, Chill Factore, Gloucester etc. not forgetting our current regular venue at Ackers Adventure.
An exciting opportunity has arisen at Swadlincote Snowsports Centre with the re-matting of the main slope to diamond pattern matts to broaden our scope to have a new regular training sessions there. This has the advantages of broader and longer slope that eventually will be homologated for National, GBR and Championship races.
In conjunction with Swadlincote Snowsports Centre management the new race training sessions will be held under the name of Midland Arrows and will regularly be held on Wednesday evenings,  two sessions to start with, Children under the age of 12 where training and racing will be in stubbies and Juniors over the age of 12 who will predominantly be training and racing in full slalom gates. The origins of the name go back a long time, Arrows was the name of the original race club at Swadlincote, Midland had already forged close links and when the matting changed, maybe as long as 10 years ago, it merged with Midland Ski Club. It will be great to get back to training on this fantastic 160m slope.
The timing of sessions will be:
6:00pm to 7:30pm for the Under 12's and
7:30pm to 9:00pm for those over 12.
Session prices will be £20 for 1.5 hours and it's not covered by the Ackers 'contract' fee.
The first sessions will start on Wednesday 2nd October 2019 ahead of their opening day SL'OPEN Day on Saturday 12th October and continue every Wednesday thereafter apart from major holidays.
These sessions will be in addition to existing sessions at Ackers Adventure.
All existing members will be able to take advantage of any Midland Ski Club sessions run at Swadlincote.
See you there… and ski down the 160metre slope. Then of course there is the Cresta Run, an awesome 500m toboggan ride that takes you through a series of exhilarating twists and turns
For more information https://www.jnlswadlincote.co.uk/event/whats-on/
SL'OPEN Day
We are looking for racers to attend the opening event to demonstrate ski racing on the new slope between 12:00 and 4:00pm, we may even organise a fun race if we can organisation it and numbers permit.
 So please let me know if you are interested.