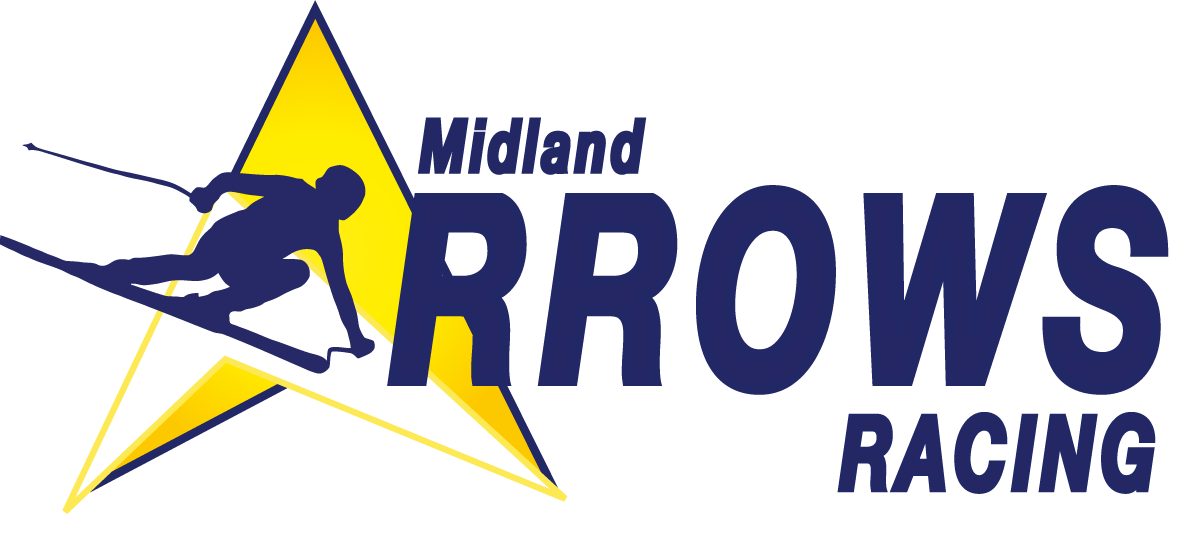 Midland Ski Club has been active across the Midlands for many years, since 1965, at slopes across the Midlands!
An exciting opportunity has arisen at Swadlincote Snowsports Centre with the re-matting of the main slope to diamond pattern matts to broaden our scope to have a new regular training sessions there. This has the advantages of broader and longer slope that eventually will be homologated for National, GBR and Championship races.
 The timing of sessions will be:
6:00pm to 7:30pm for the Under 12's and
7:30pm to 9:00pm for those over 12.
£20.00 per 1.5 hour session
First week taster – Only £5.00!
Skiers are required to be able to parallel ski – for those unsure of their level or feel they need a brush up before attending training please contact Gemma via g.whetton@nikegroup.co.uk   who will advice the best route to take.