Customer Notice
We are open every day this Easter holidays! Call to book your session or just turn up!
Holiday Camps –
(Scroll down for the next available dates)
For the best entertainment during holidays, come to our Ski and Snowboard Camps at the Swadlincote Ski & Snowboard Centre.
Your children (aged 8-16 yrs) will have lots of fun learning and developing their chosen discipline, getting plenty of exercise and making new friends.
Lunch is included.
Supervision is provided between 8:45-15:15. Camp begins at 9.30 and finishes at 15.15.
Parents are welcome to book onto our camps along with their children.
Camps fill up fast, early booking before School Holidays is recommended.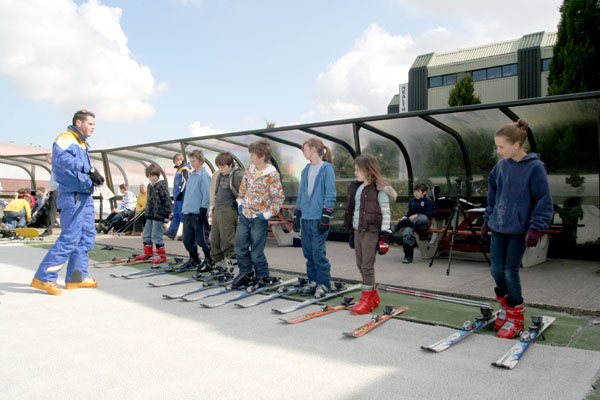 Ski Camps
Silver Camps (Level 1-2)
Gold Camps (Level 3-4)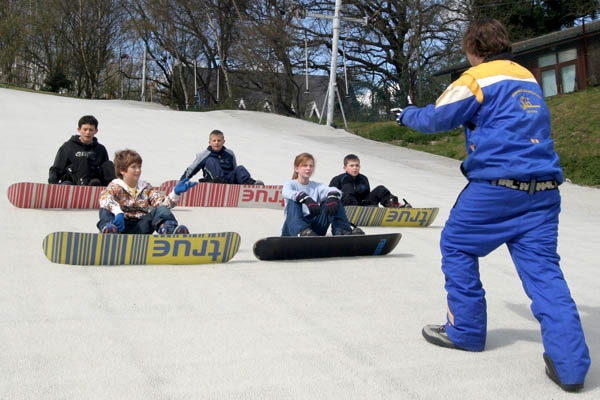 Snowboard Camps
Silver Camps (Module A-B)
Gold Camps (Module C-D) 
Children will need to bring/wear:
Comfortable clothing
Long sleeved top and long trousers
Trainers
Gloves
Hat, sun cream and sunglasses
A named water bottle
Please note that you will need to complete a registration form on arrival, which must be signed by a parent or guardian.
You can either downloaded here or you can fill in this form online.
Staying with your child? With free wifi and great coffee, relax in our Alpine Lodge
Commencing Dates
Easter Holidays
Ski Beginner ( 1/2)
Monday 15th April
Thursday 18th April 
Tuesday 23rd April
Wednesday 24th April 
Ski Intermediate (3/4)
Tuesday 16th April 
Thursday 25th April
Snowboard Beginner (A/B)
Tuesday 16th April
Tuesday 23rd April
Snowboard Intermediate (C/D)
Thursday 18th April
Thursday 25th April
Ski and Snowboard Mixed Beginner (1/A)
Monday 15th April
Wednesday 24th April
Programme
8:45
Register your child to the camp
9:00
Safety brief
9:30
Activities begin
15:15
Children can be collected and signed out
Supervision is available from 8:45 to 15:15
Prices
1 Day – 1 child
£30.00 per person
1 Day – 2 Children
£22.50 per child*
1 Day – 4 Children 
£20.00 per child*
*same level required