School, College & Group Activity Days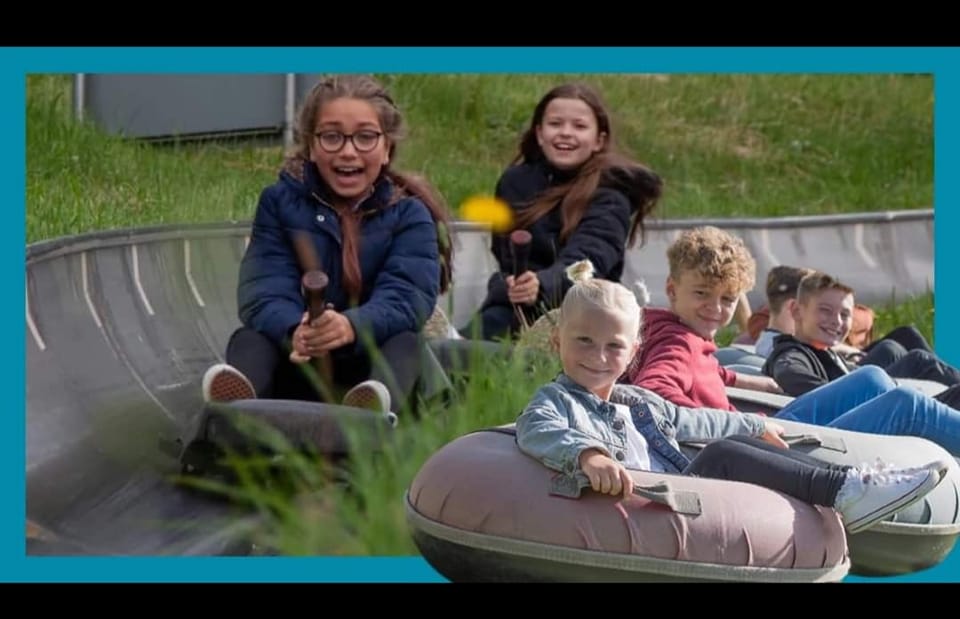 4 Hour Package Includes:
Group Skiing or Snowboard Taster Lesson, Tobogganing, Sno-tubing and a Packed Lunch! 
(alternative options are available for older children, Group Leaders and Teachers).
Morning or afternoon availability.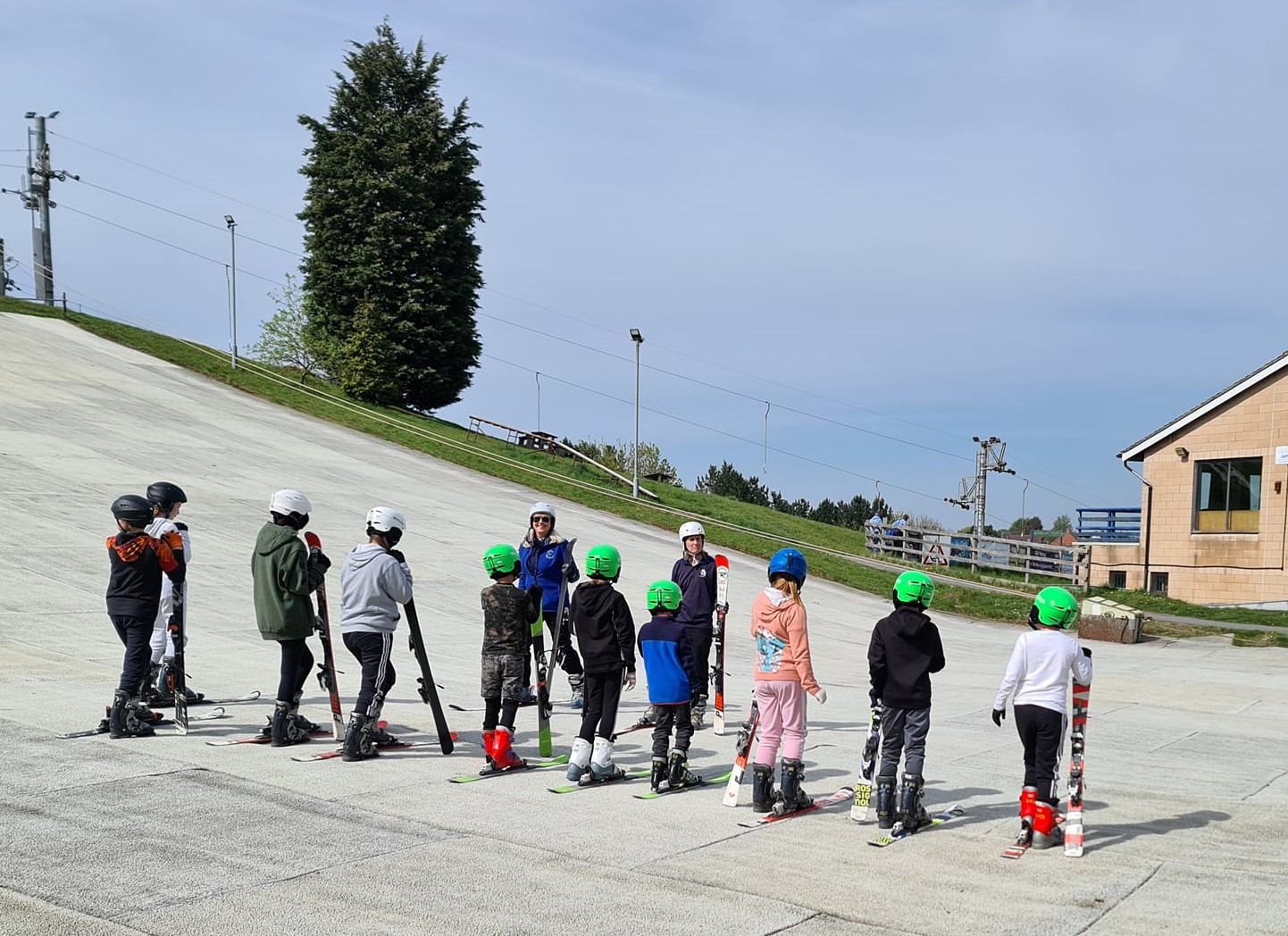 Prepare your class for the day
long sleeves, trousers and gloves are needed for all lessons even if it is a hot day.
sensible shoes with grip are recommended. No open toed-shoes or heels permitted.
water bottle is needed
sun cream recommended on a sunny day
Invoicing
You will be invoiced on the day of your booking. We will invoice based on your final numbers given one week before.