Click image to see schedule
Regular Quiz Nights, Comedy Nights, theme nights and live music!
Like our page on Facebook for more information and to see our upcoming events!
Click the image above for our What's On? schedule!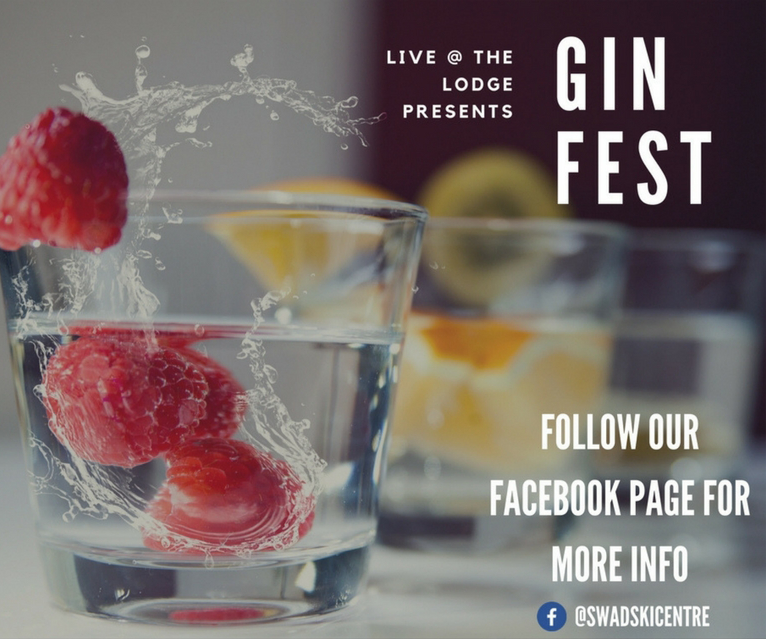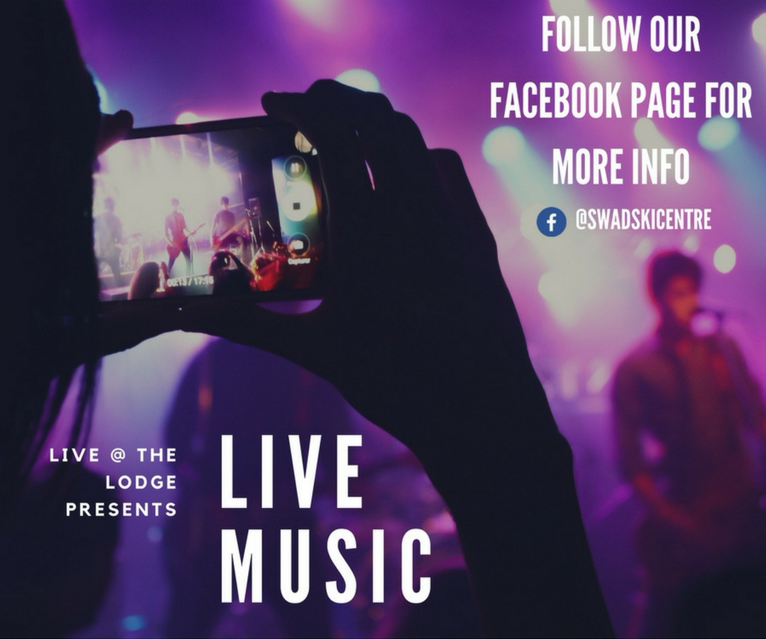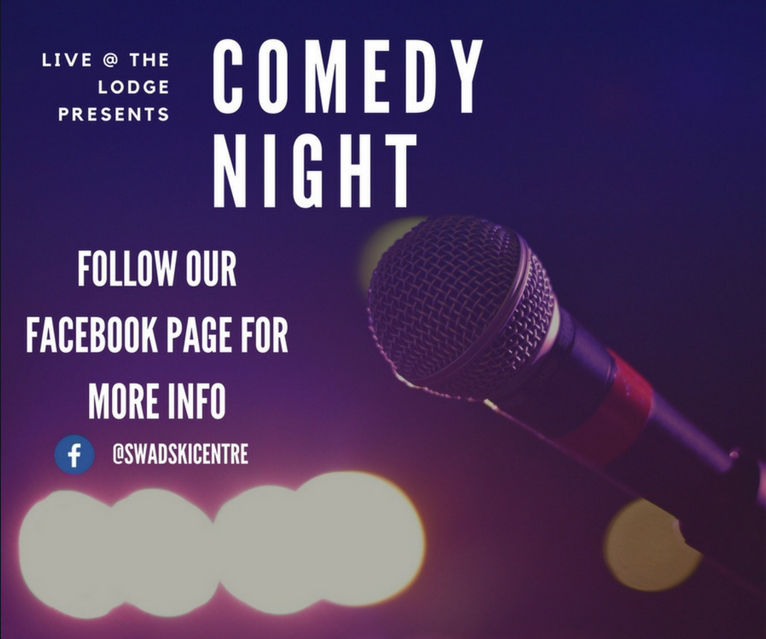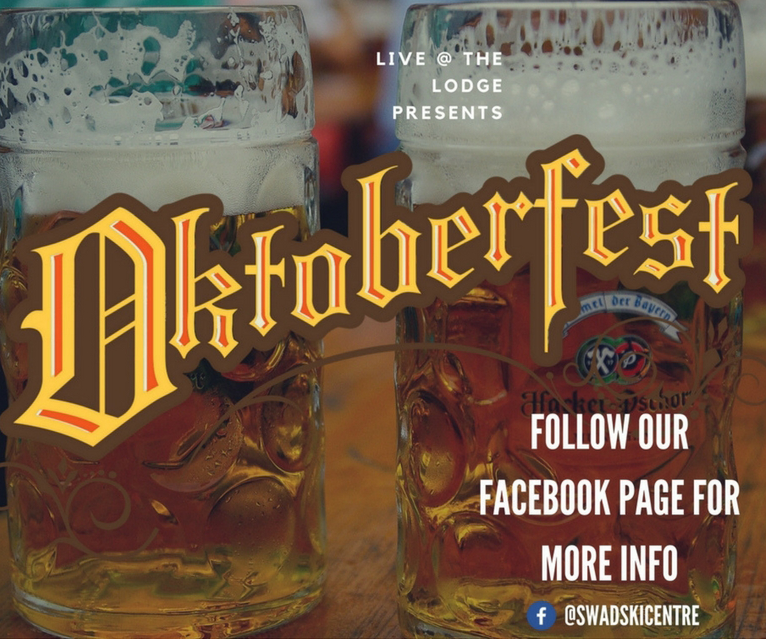 Enquiries & Bookings
For enquires or bookings contact us by phone on 01283 217 200 or send us an email.