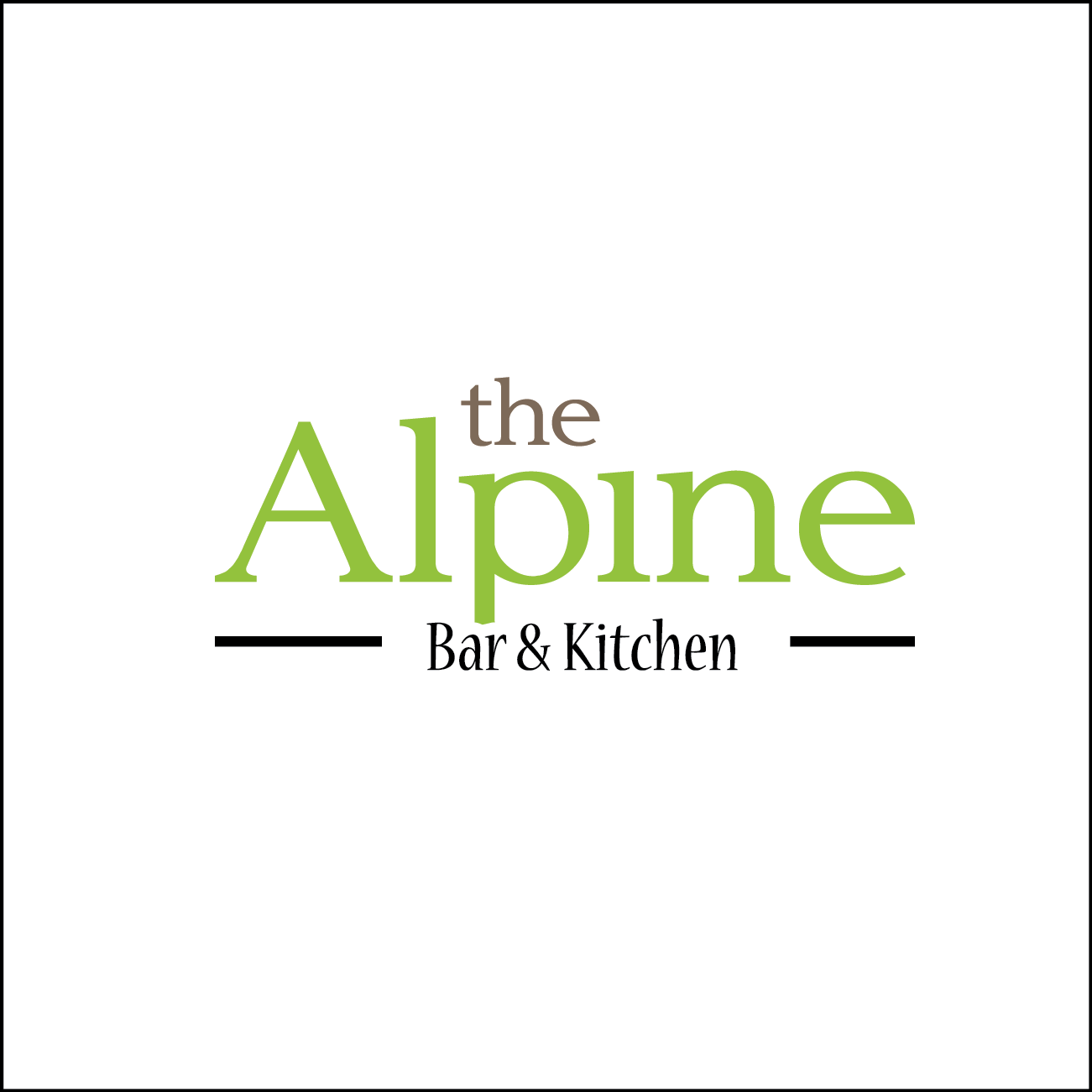 Set in the heart of The National Forest, with major cities such as Derby and Leicester a 30 minute drive away, the Alpine Bar & Kitchen overlooks the slopes, creating a relaxing atmosphere to dine with family and friends.
We offer a menu packed full of snacks, meals and drinks and we serve a wide range of fantastic coffee and teas.
Please inform your server before ordering of any specific dietary requirements that you may have. Unfortunately it is not possible to guarantee that our busy kitchen is completely free of allergens. Due to fryers being used for more than one product on the menu, there is a small risk of cross contamination of products that are deep fried. Allergen information will be kept up to date and should be checked each time you visit, as we may update the menu from time to time.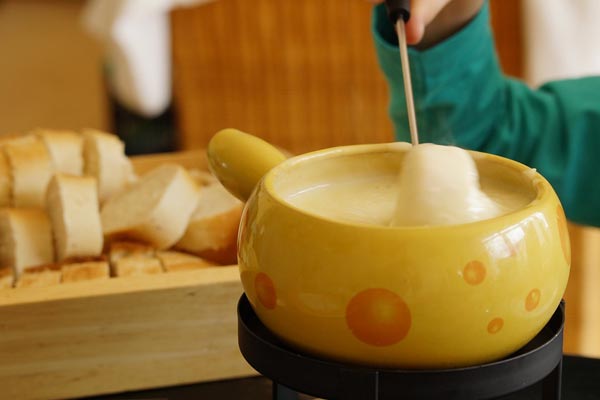 Fondues consist of a Cheese Sauce and choice of either Beef or Pork Stock with Steak Strips, Seasoned Wedges, Baguette, Tasty Accompaniments and Salad Garnish followed by a choice of dessert.
Fondues require booking in advance and for a minimum of 8 guests. Why not combine your fondue with one of our activities; Choose from skiing, snowboarding, or tobogganing & sno-tubing!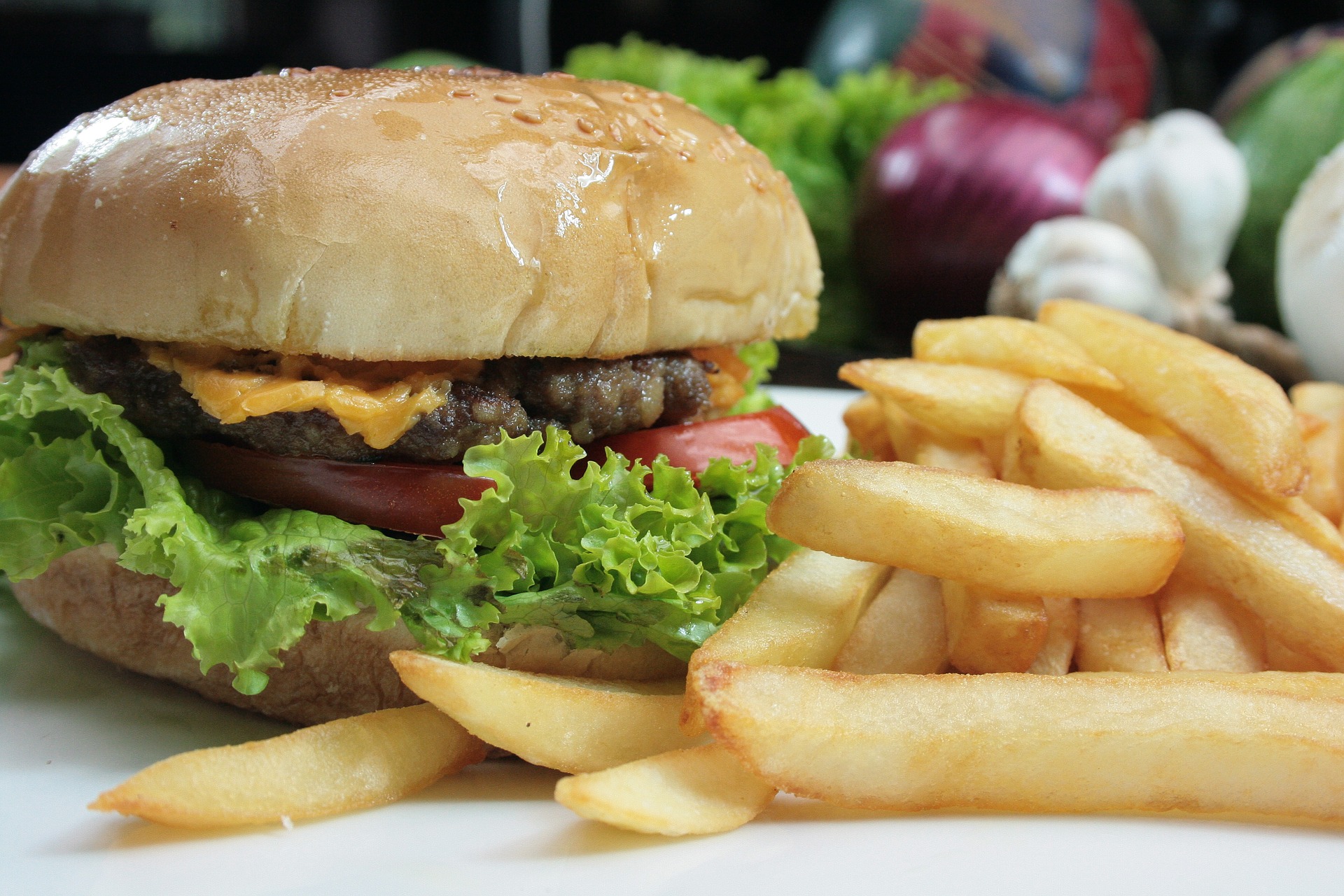 Our Alpine meal packages consist of a choice of 4 menu options served with dessert.
Alpine Meal & Activity Packages require advance booking and for a minimum of 8 guests.
Choose from Skiing, Snowboarding, or Tobogganing & Sno-tubing!
Main Meal Options – Alpine Burger, Roast or Hunters Chicken Portion, Scampi, BBQ Ribs, all served with Chips & Peas or Side Salad.
Dessert Options include – Ultimate Chocolate Fudge Cake – Belgium Waffle, loaded with Chocolate Pieces and Ice Cream or Lemony Ice Cream Gateaux.
Please call us on 01283 890089 for further information or email Claire: c.wilkinson@jnlswadlincote.co.uk