With the change to government advice we are pleased able to re-open the Centre from Wednesday 2nd December. Please note there will be some restrictions in place in that we can only accept bookings from customers who reside in Derbyshire. Please see our full statement by clicking on this message bar.
Blogs, News, Deals & Promotions
Check out our deals below!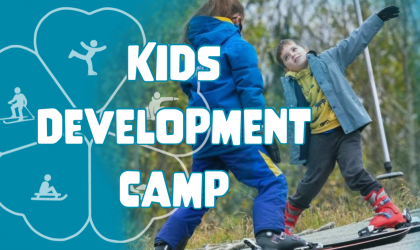 A new way to learn to ski!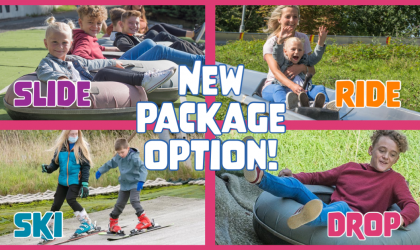 You can now make skiing part of your family ...read more →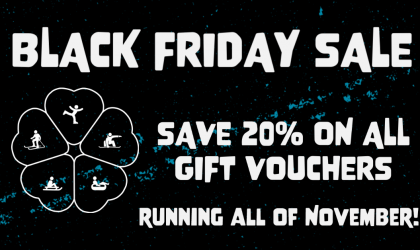 Save 20% off all gift voucher options this November. ...read more →
Opening Times
Please view our opening times below
Monday
Tuesday
Wednesday
Thursday
Friday
Saturday
Sunday

1

2

3

4

5

November




November

6

November




November

7

November




November

8

November




November

9

November




November

10

November




November

11

November




November

12

November




November

13

November




November

14

November




November

15

November




November

16

November




November

17

November




November

18

November




November

19

November




November

20

November




November

21

November




November

22

November




November

23

November




November

24

November




November

25

November




November

26

November




November

27

November




November

28

November




November

29

November




November

30

November




November
Categories
Closed
Open 10am - 9pm
Open 4pm - 9pm
Open 10am - 6pm