CUSTOMER NOTICE
Did you know that Dry Slope is the best way to learn before your winter holiday?!  It's Snow Joke! Call 01283 890089 today!
Promotions
Take advantage of our latest promotions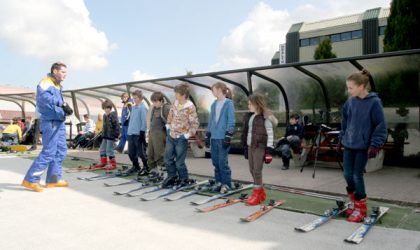 Running during all school holidays, these are aimed at providing a fun-filled experience for everyone, children and adults alike. ...read more →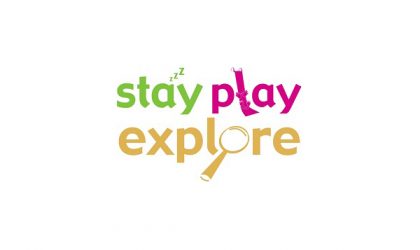 Visit 3 out of 10 fascinating Leicestershire attractions including Swadlincote Ski Centre, and enjoy overnight accommodation including breakfast at ...read more →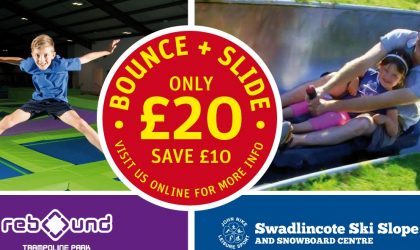 Purchase a Triple Combo at Swadlincote Ski and Snowboard Centre, and 2 hours trampolining at Rebound in Ashby-de-la-Zouch for ...read more →
Last Toboggan Tickets – 1 hour before close.
Last Open Practice Entry – 2 hours before close.
Phone Lines close one hour before closing time.