Weddings
Make your day special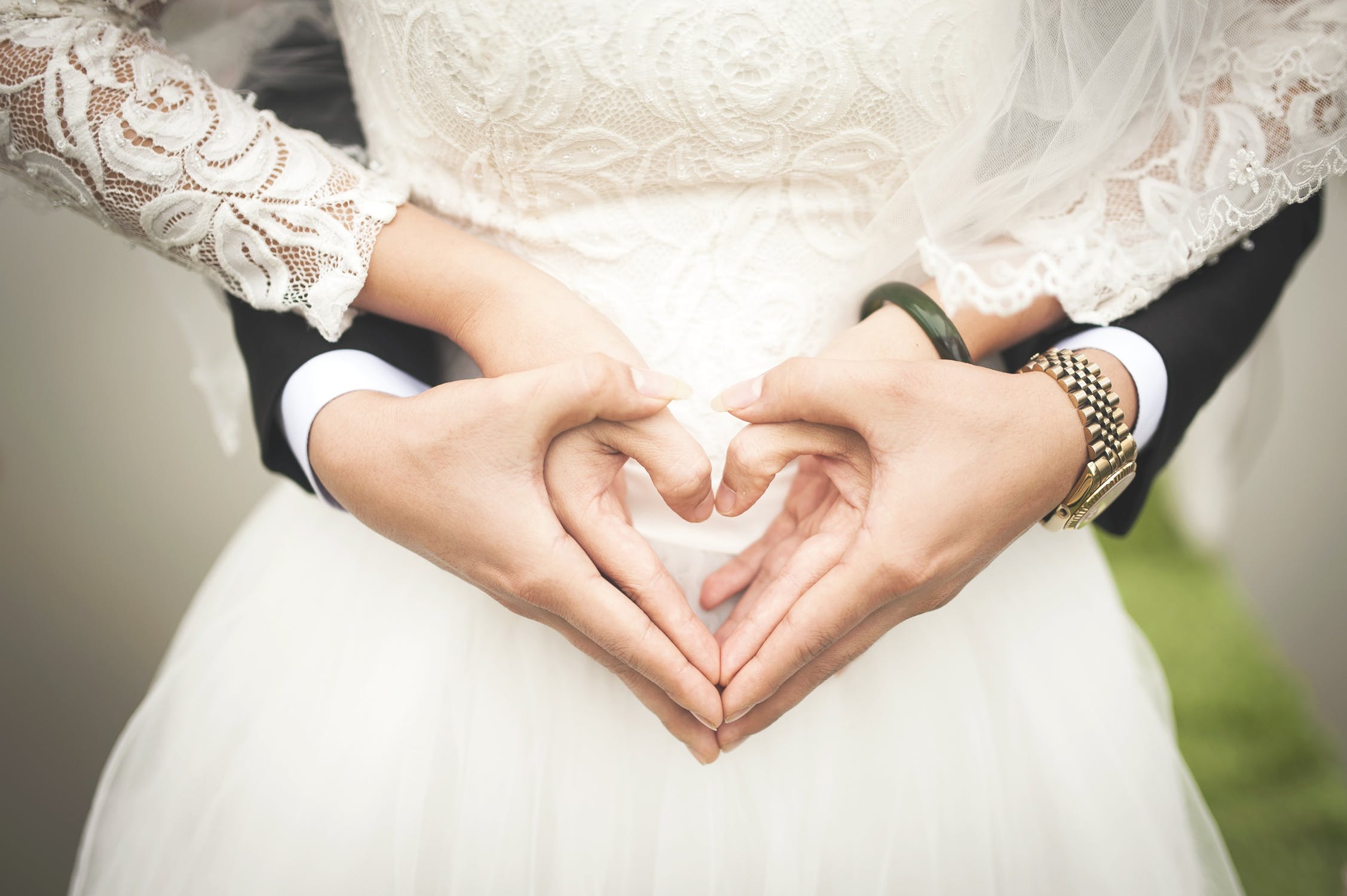 For your special day, The Alpine Lodge is the perfect venue to accommodate your every need.
We can cater for both daytime and evening receptions. Our highly experienced staff will pay attention to every detail and will take personal care to ensure your special day runs smoothly.
We can provide a tailor-made service to create an event individual to you, offering flexible catering options and advising you on every detail of the arrangements to ensure that your wedding will be happy and carefree.
The services we can offer include: Arrival Drinks, Canapes, Wine with Meals, and Champagne for Toasts, Wedding Breakfast, Buffets, In House Disco and Live Entertainment.
We can also help with the organisation of balloons, flowers, table decorations and chair covers. We accept bookings for 18th's & 21st birthdays as well as Engagement Parties, Retirement Parties, Christenings and any other event you may wish to Celebrate!
Check our leaflet to learn more about our wedding packages.