You can book our function rooms as a part of your event.
Or alternatively just for you meeting.
All our function rooms can be arranged in multiple layouts upon the request to hold your event.
We have a lift access to the Restaurant and Hospitality suite VIP.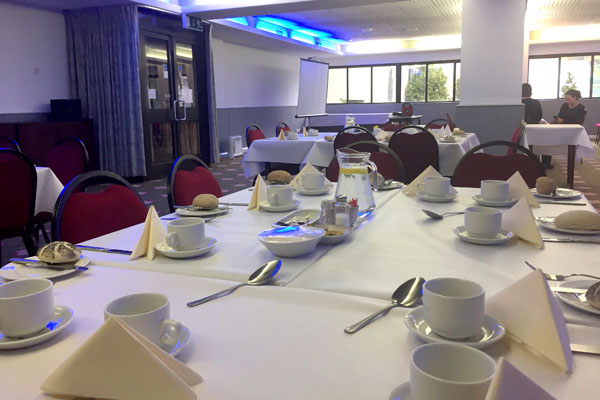 Restaurant
Restaurant is located on second floor of the building. Other side the view is for ski slope and from the other side over the ice rink. This space is next to the Hospitality suite.
Seated meal  for 100 people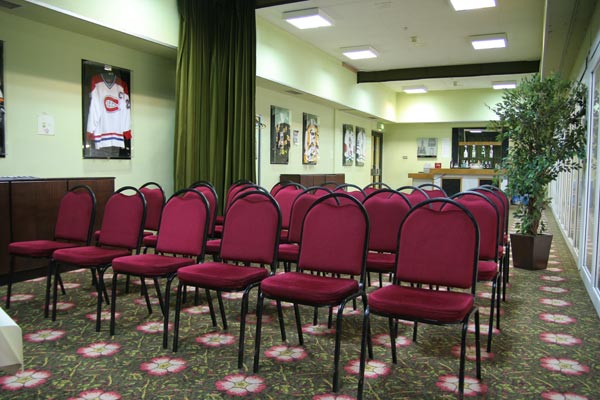 Hospitality suite VIP
Hospitality suite has located above the rink. You can open the doors wide open to have a view over the ice rink.
Seated meal for 40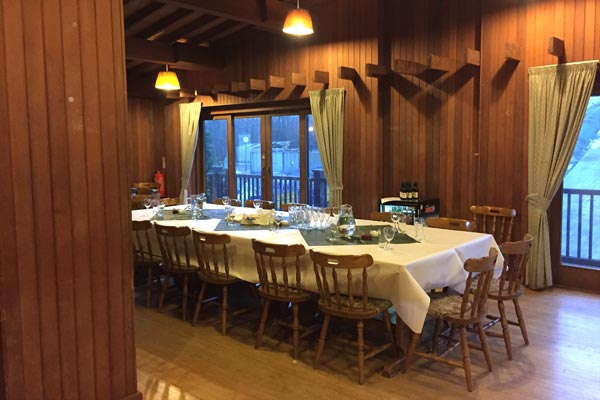 Ski Lodge
Ski Lodge gazes over two ski slopes. A warm and cosy room offers a perfect venue for smaller groups.
Seated meal for 25 people
Catering
Make the most of your event with us and add catering.
Hot & Cold Buffet: Menu 1
Chicken satay with a peanut satay sauce
Spinach/Feta Goujons
Bite size Mini Smoked Salmon Bagels
Crispy Coated Chicken Goujons
Warm Cheese & Onion Flutes
A selection of Crudités with a mayonnaise dip
Seasoned twister fries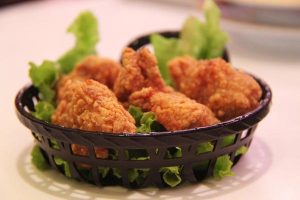 Hot & Cold Buffet: Menu 2
Cream Cheese Jalapeno's
Bubble Tempura Prawns with a mayonnaise dip
Mini Oak Smoked Bacon & cheese mini rolls
Bruschette with a selection of toppings
Sole fillet Goujons in sea salt & cracked black pepper coating
Southern Fried Mini Chicken fillets
Mini Croq Monsieur
Seasoned twister fries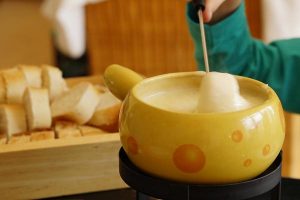 Fondue
A cheese fondue will be served with a range of red meats; beef and pork and French bread. Sides includes freshly cooked chips and salad.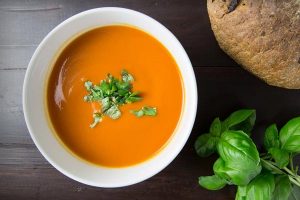 3-course meal
Soup of the day, roast lunch/dinner and gateau.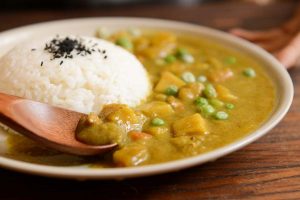 Chilli or chicken tikka curry
Served with rice and garlic bread.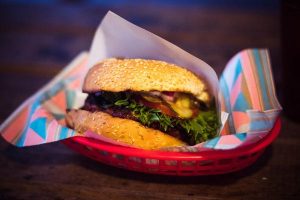 Basket meal
Choose from either an Angus beef burger, chicken quarters, pizza, Frankfurter hot dog or a vegetarian burger. All of which is served alongside freshly cooked chips.
Other options available on request.
Need a bar for your event?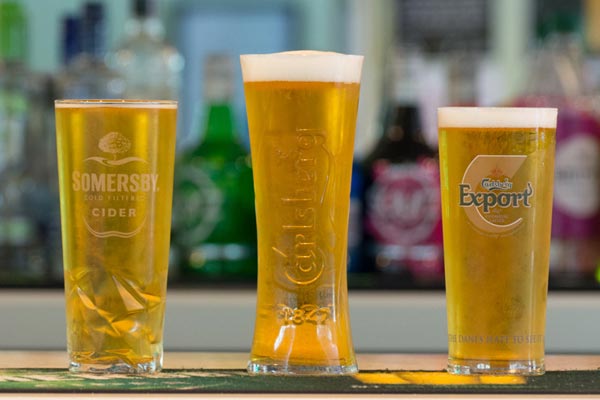 We have a fully licensed Bar at the site or we can set up a bar for Restaurant or Hospitality suite VIP.
There is couple of different options how we can set up a bar for you:
Event organiser pays the bill of the any drinks consumed at the end of the evening
– this can be limited or unlimited.
Event organiser can pre-order drinks such as wine and beer in advance.
Bar can be open for people to pay their drinks by themselves.