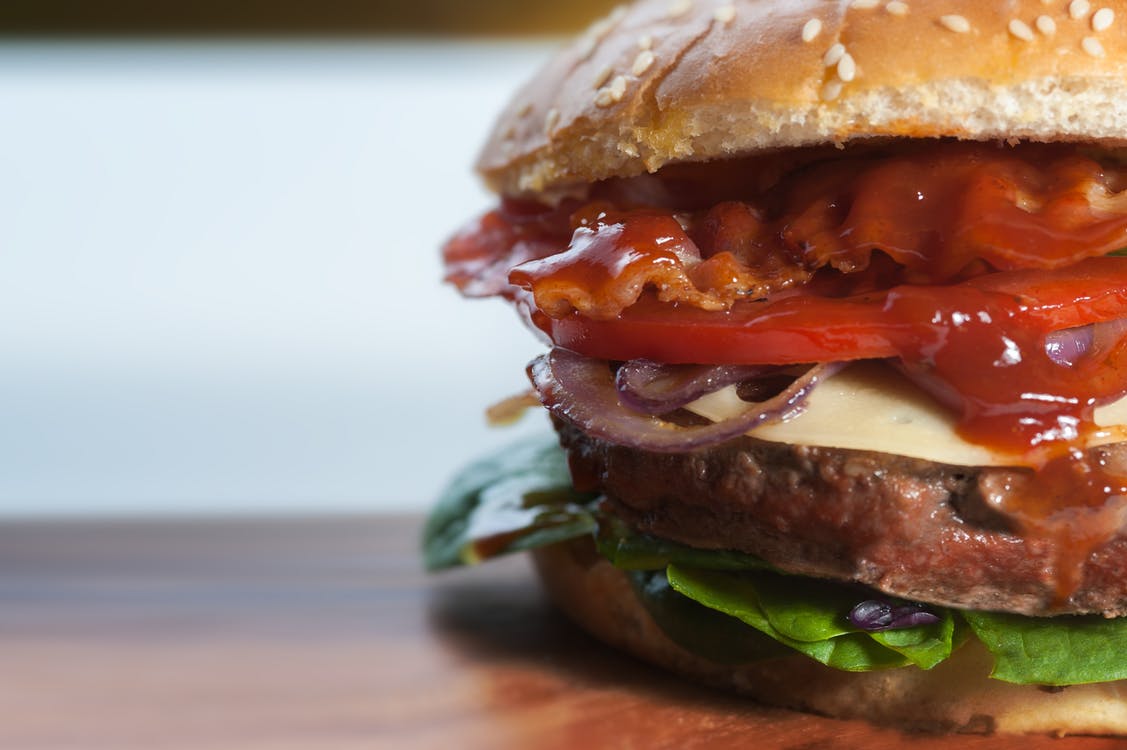 Alpine Meals
Enjoy the relaxed atmosphere while you sit and eat your meal.
Choose from a tender chicken portion, spare ribs, deep fried scampi or a vegetarian option. All are served with a seasonal salad, garnish, chips and peas. To follow — choice of dessert.
Combine your alpine meal with one of our fantastic activities: Choose from Skiing, Snowboarding, or Tobogganing & Sno-tubing!
Sno-tube + Toboggan Combo and Alpine Meal – £15.50
Ski or Snowboard Lesson + Alpine Meal – £22.00
Alpine Meal – £10.00
Please Note: All Alpine Meals must be booked in advance and a minimum of 8 people booking.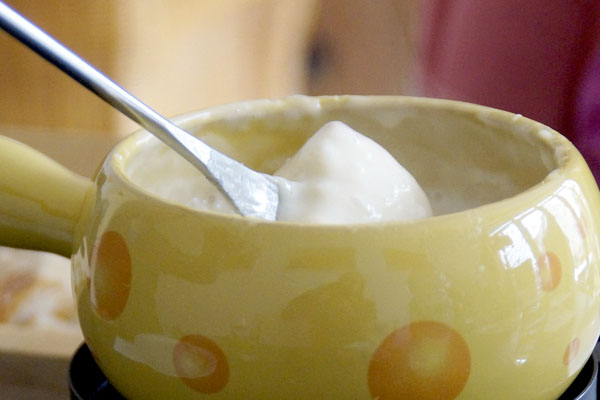 Fondue
Fondue's consist of a Cheese Sauce and choice of either Beef or Pork Stock with Steak Strips, Seasoned Wedges, Baguette, Tasty Accompaniments and Salad Garnish followed by a choice of dessert.
Fondues are required to be booked in advance and a minimum of 8 guests required. Why not combine your fondue with one of our activities; Choose from skiing, snowboarding, or Tobogganing & Sno-tubing!

Sno-tube + Toboggan Combo and Fondue – £22.00
Ski or Snowboard Lesson + Fondue – £28.00
Fondue – £15.00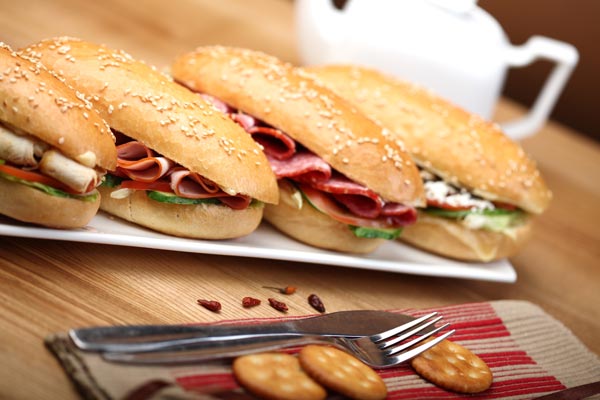 £5.00 Buffet
Includes:
Selection of Sandwiches
Chips
Sausage Rolls
Pork Pie
Pizza Selection
Chicken Goujons
Nachos & Dips
Coleslaw & Salad
Dessert Option – £1.00 Extra
Price: £5.00 per Person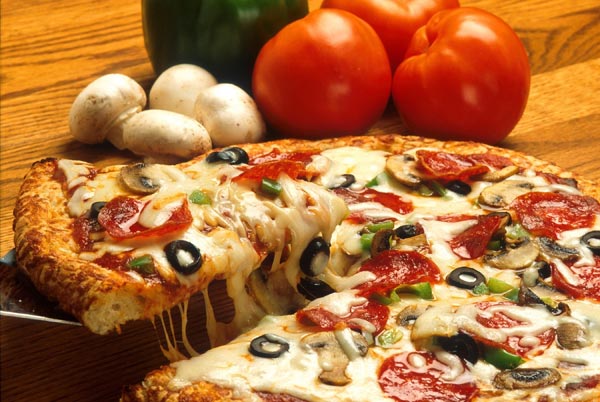 £7.50 Buffet
Includes:
Selection of Open-Filled Rolls
Sausage Rolls
Seasoned Wedges
Pork Pie
Pizza Selection
Quiche
Chicken Goujons
Veg Spring Rolls
Indian Selection
Nachos & Dips
Coleslaw & Salad
Dessert Option – £1.00 Extra
Price: £7.50 per Person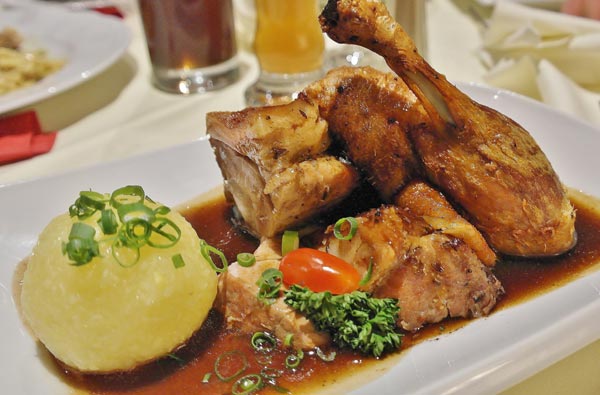 £10.00 Buffet
Includes:
Selection of Open-Filled Rolls
Sausage Rolls
Seasoned Wedges
Pork Pie
Pizza Selection
Quich
Chicken Goujons
Veg Spring Rolls
Indian Selection
Pasta Salad
Mixed Chicken Satay
Coleslaw & Salad
Selection of Desserts
Price: £10.00 per Person