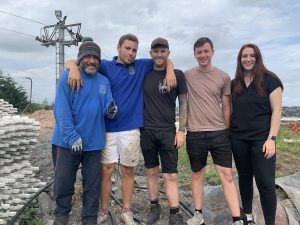 Lots of progress with the foundations of the slope, a lot of work still to do but with significant progress on the misting expected over the next couple of days we should be full steam ahead with continuing down the slope with the mats by the end of the week. Life would have been so much easier had there not been so much pit belt at the top of the slope, but nothing a digger couldn't get up for us in the end!
We have been really lucky to have had great service from all the below companies so far!
SkiTech Systems – Matting & Misting System
Mainline – Telehandler Hire
Ganymede Agency – Telehandler Driver
Borleys Mini-Mix – Concrete for misting tank pad
Cempump – Concrete Pump (Needed to get it up the slope)
RG Beeston Building Groundwork Services – Trench, and other digger work
Masseys – General supplies
Wards Skip Hire
Our open day is in early stages of planning – please follow our social media pages or check back on the website for details to be announced!

We are delighted to say that we have become an Associate Member of Snowsport England. This means we will receive their great help and guidance as well as continue to be part of their campaigns to engage more and more into snowsports. We are looking forward to working with them in the future.
Their next campaign is 30 Days of Snowsports, this begins on October 1st which is great timing as we will be opening our Main slope back up after refurb in October! Our official open day will be announced soon along with all the great lessons packages that will be available during the 30 Days!
Head over to their recently updated website: www.snowsportengland.org.uk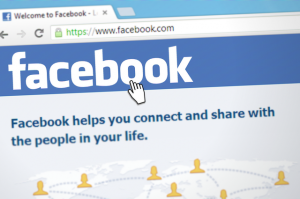 Whilst awaiting the installation of our new online booking system, (coming soon!), we have took the plunge and set up our facebook booking tool! We have been pleasantly surprised at the number of people using this already! It needs further development from facebook to be fully functional for us in peak times but so far it is working well! We love to be up to date with technology and making the booking process as easy as possible for our customers is a priority!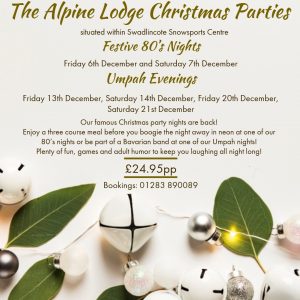 As well as laying the slope, we have needed to begin to think about Christmas! We have been creative making up some new social media content and leaflets ready to post out over the next week or so. Our Christmas parties are so much fun, and great value for money! Visit our Christmas Party Night page here
If you are looking for gift ideas for any time during the year you can purchase via our website here – We will be adding new options to this as we head towards winter to incorporate more of the Ski and Board activities and passes!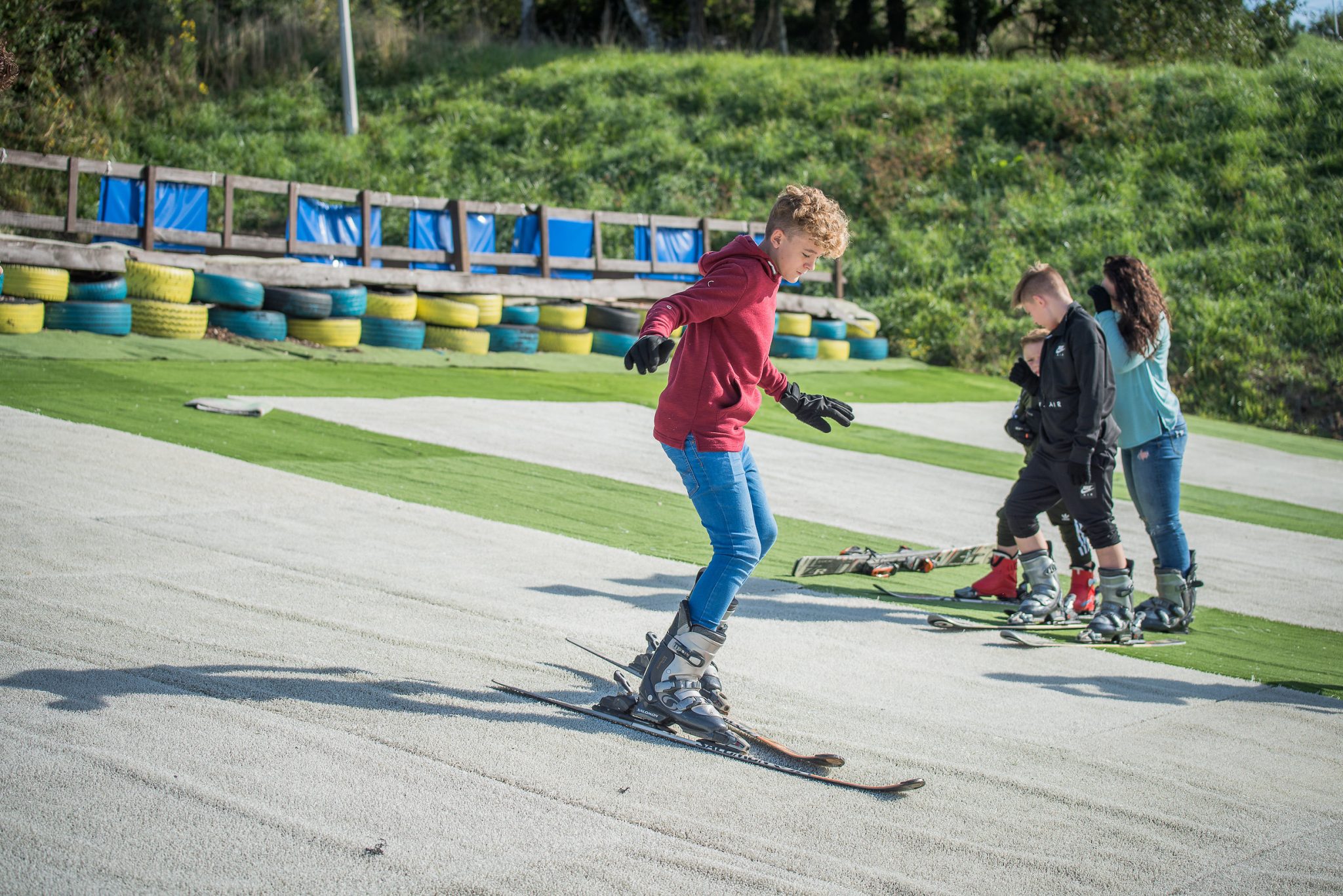 Summer Holidays are in full swing here in South Derbyshire, our Holiday camps are great value – £30.00 per day, 2 children for £45 or 4 children for £80! Over 6 Hours of care and they learn a new skill too! Lunch is included in all options. One of our Junior group lessons is £20 and the children have 2 lessons on a Day Camp plus everything else! 8:45 – 3:15. With racing on the agenda to come back to Swadlincote there has never been a better time to learn!